Thermoforming Machines
Our thermoforming machines are distinguished by their exceptional quality-price ratio, offering outstanding quality and packaging safety.
Fully automatic, fast, reliable and extremely precise for vacuum and / or modified atmosphere packaging of any type of product with any type of film, rigid or flexible.
They are ideal for the packaging of small-medium sized batches up to large ones, and which require frequent production changes.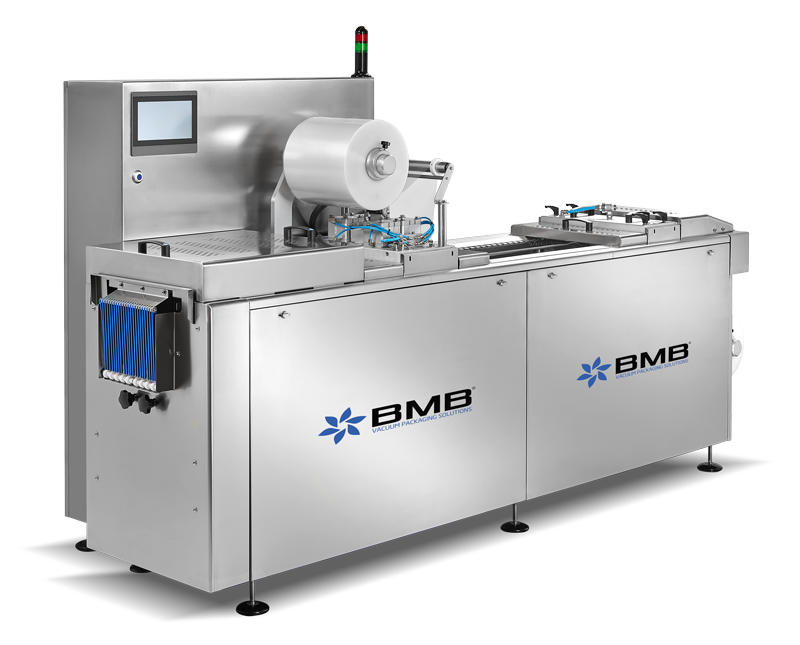 The most compact of the thermoforming machines range, Go-Form is ideal for installation in small …
The Microform Thermoformer is fully automated, fast, reliable and extremely precise for the vacuum and/or …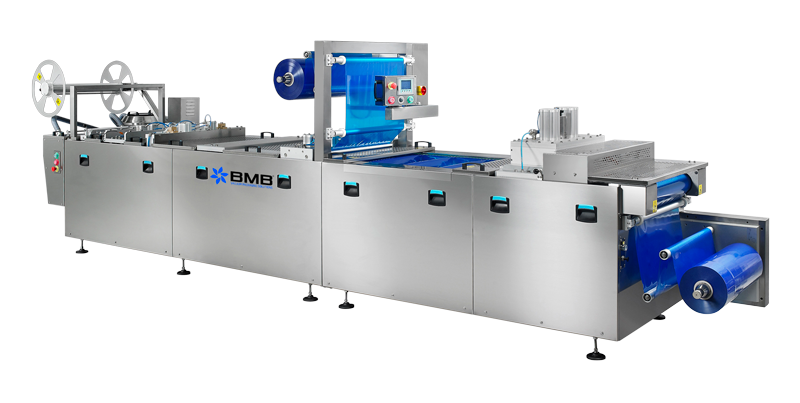 The Maxiform Thermoforming machine is completely automated, fast, reliable and extremely precise for vacuum and/or …