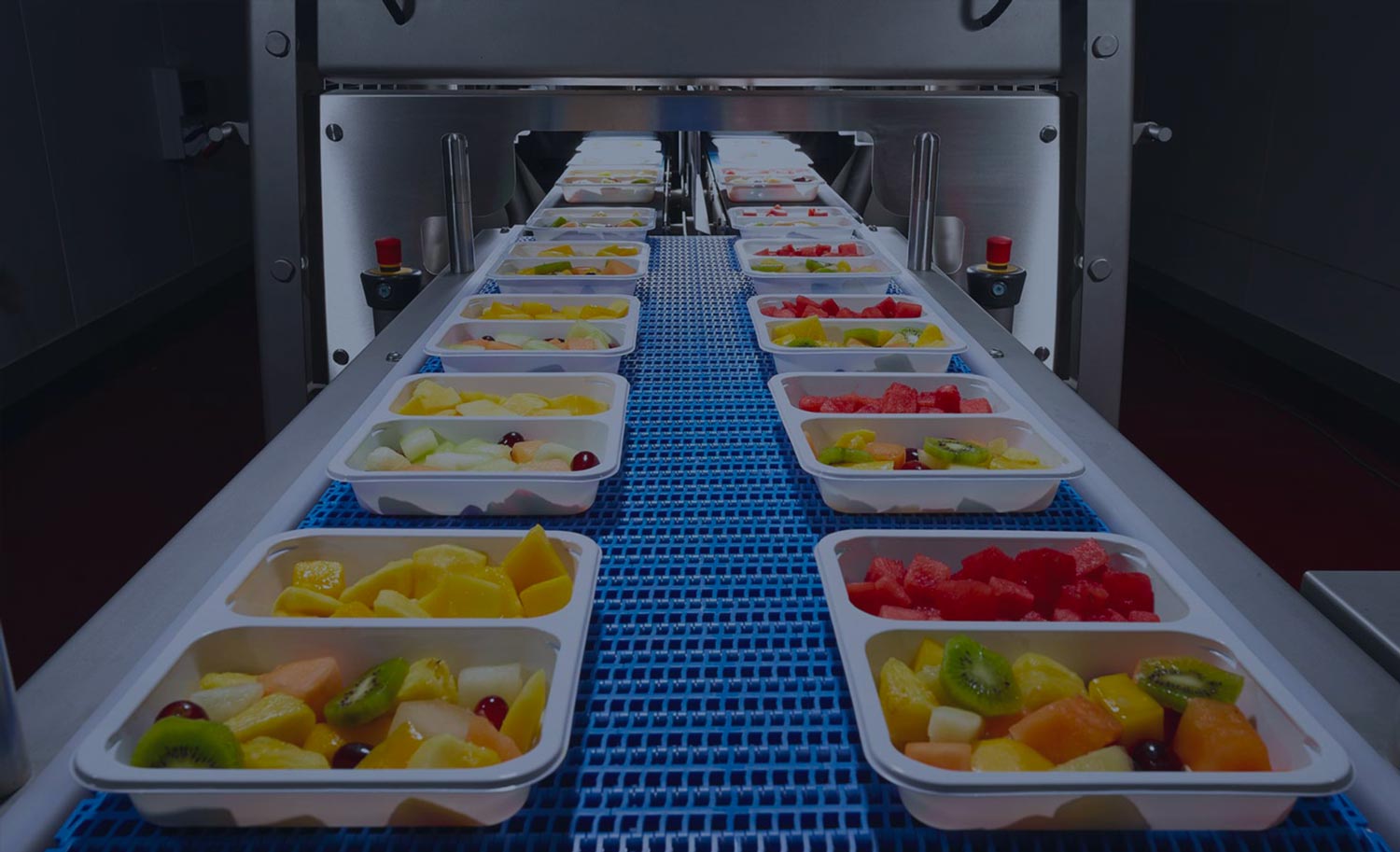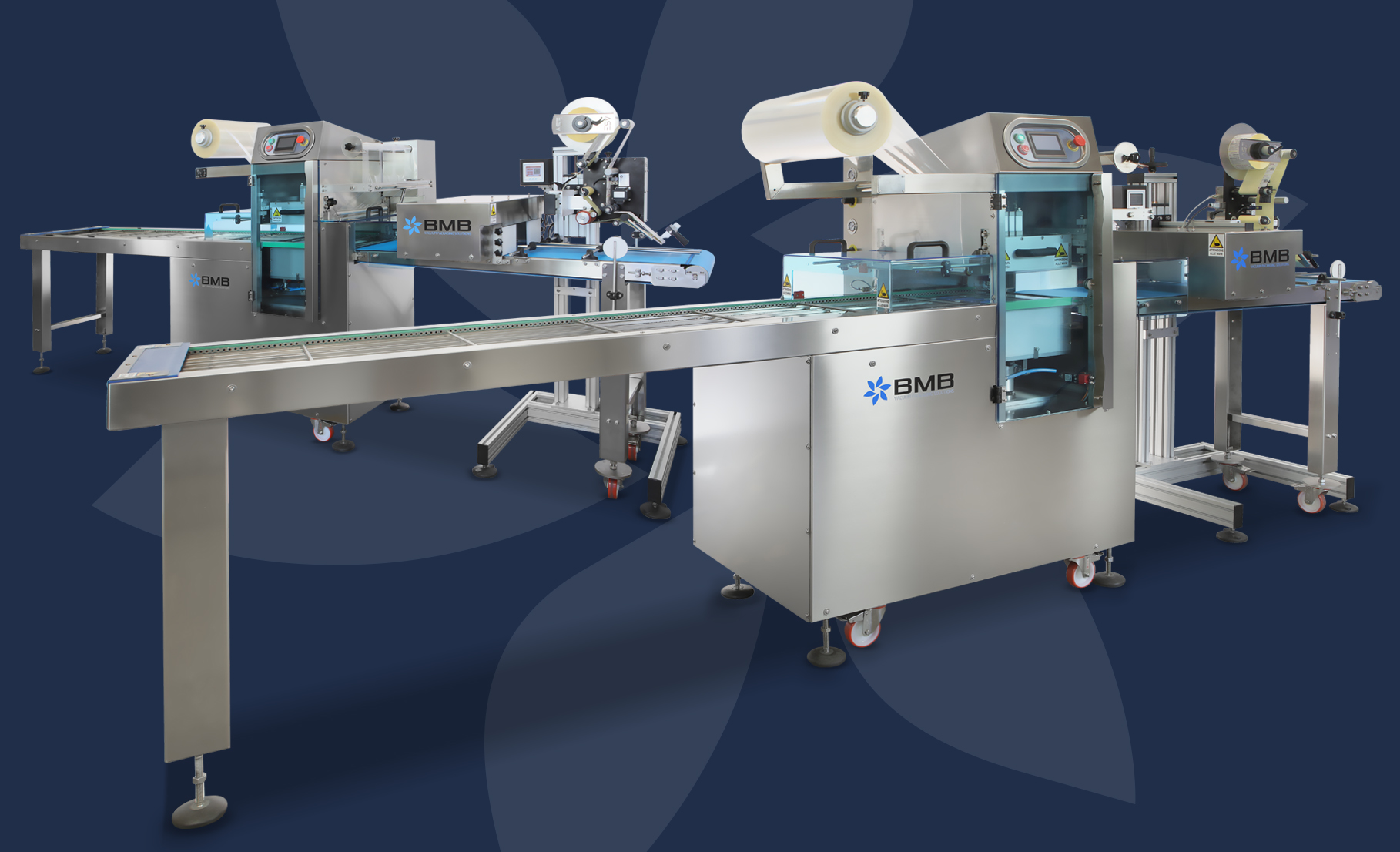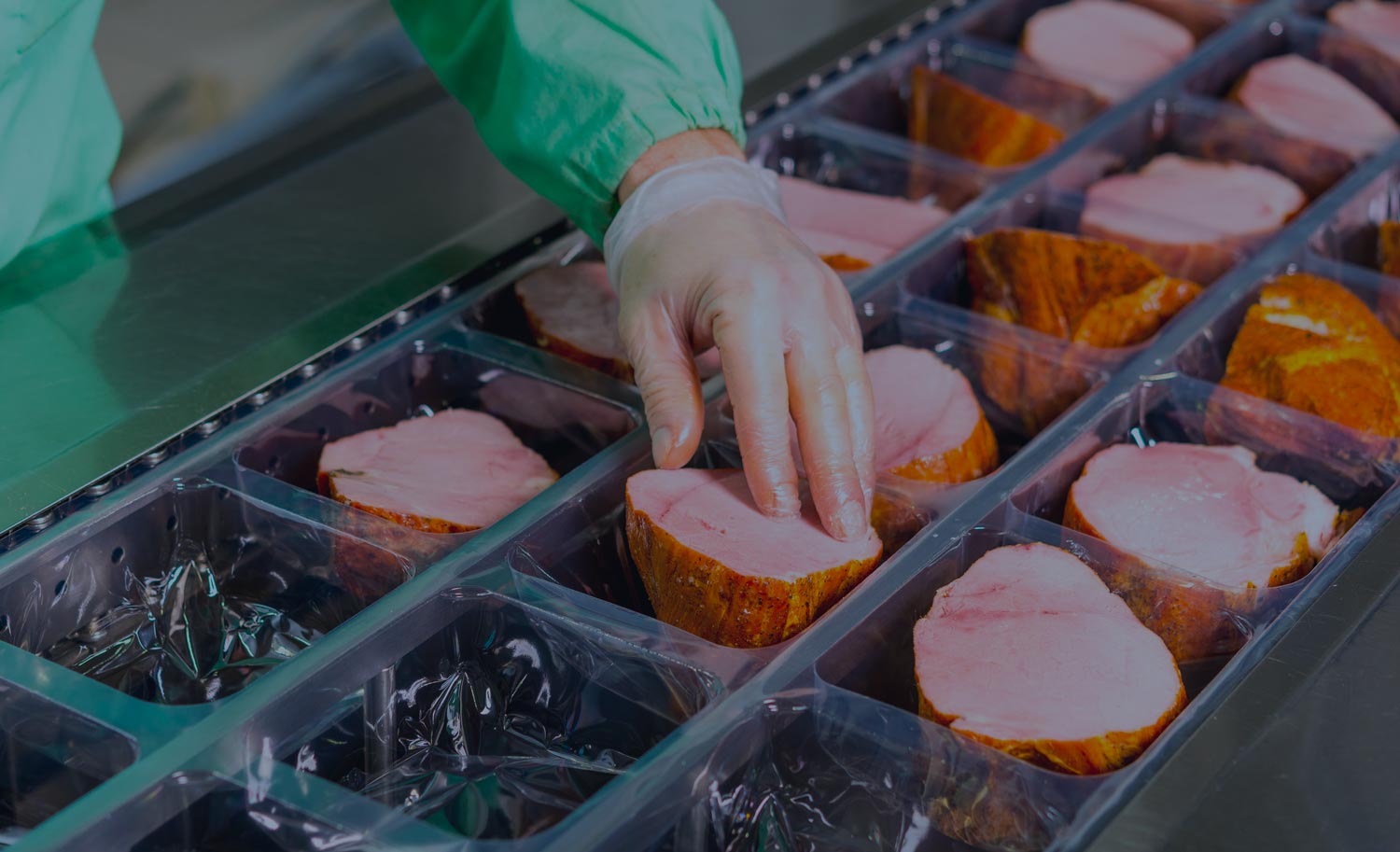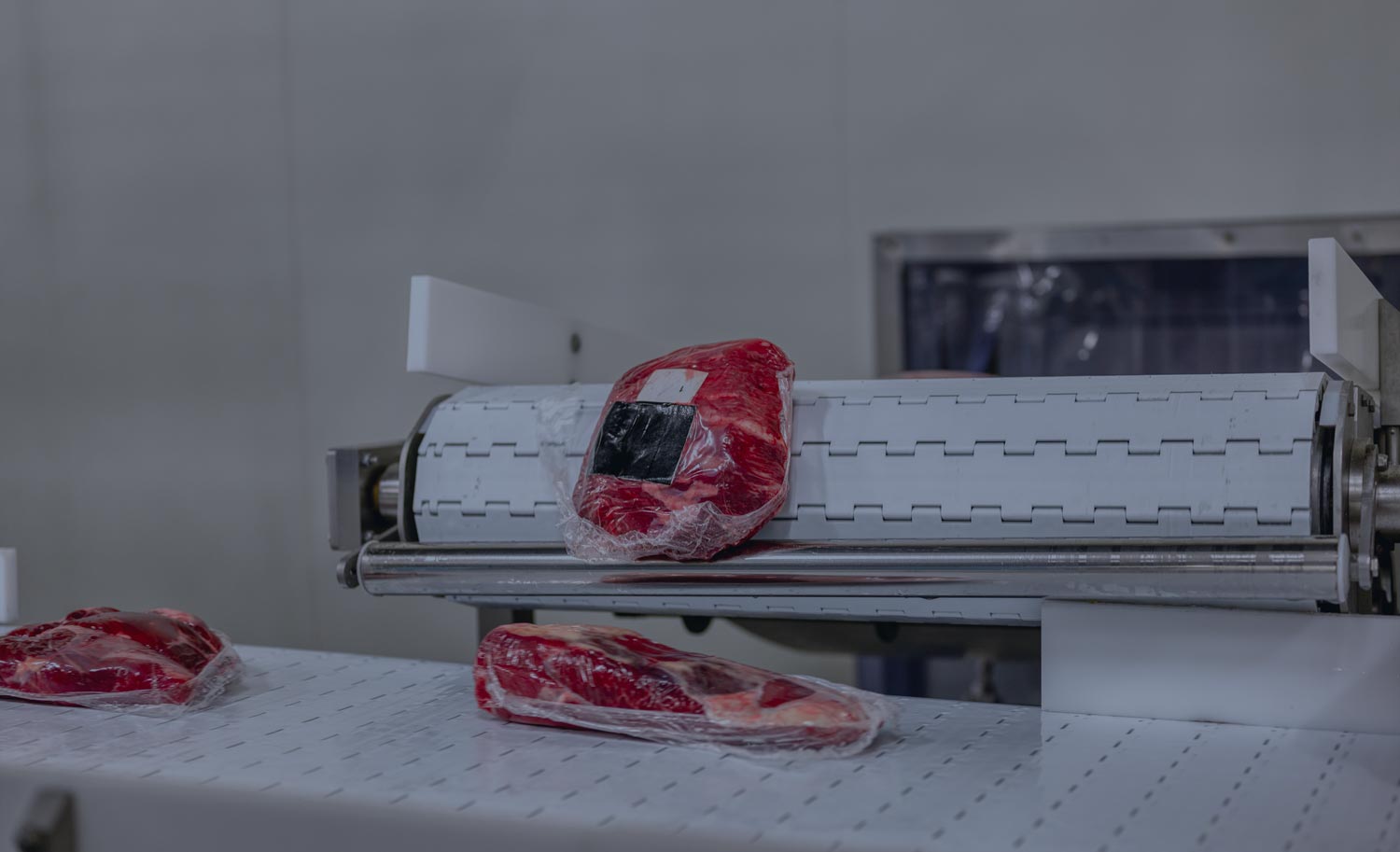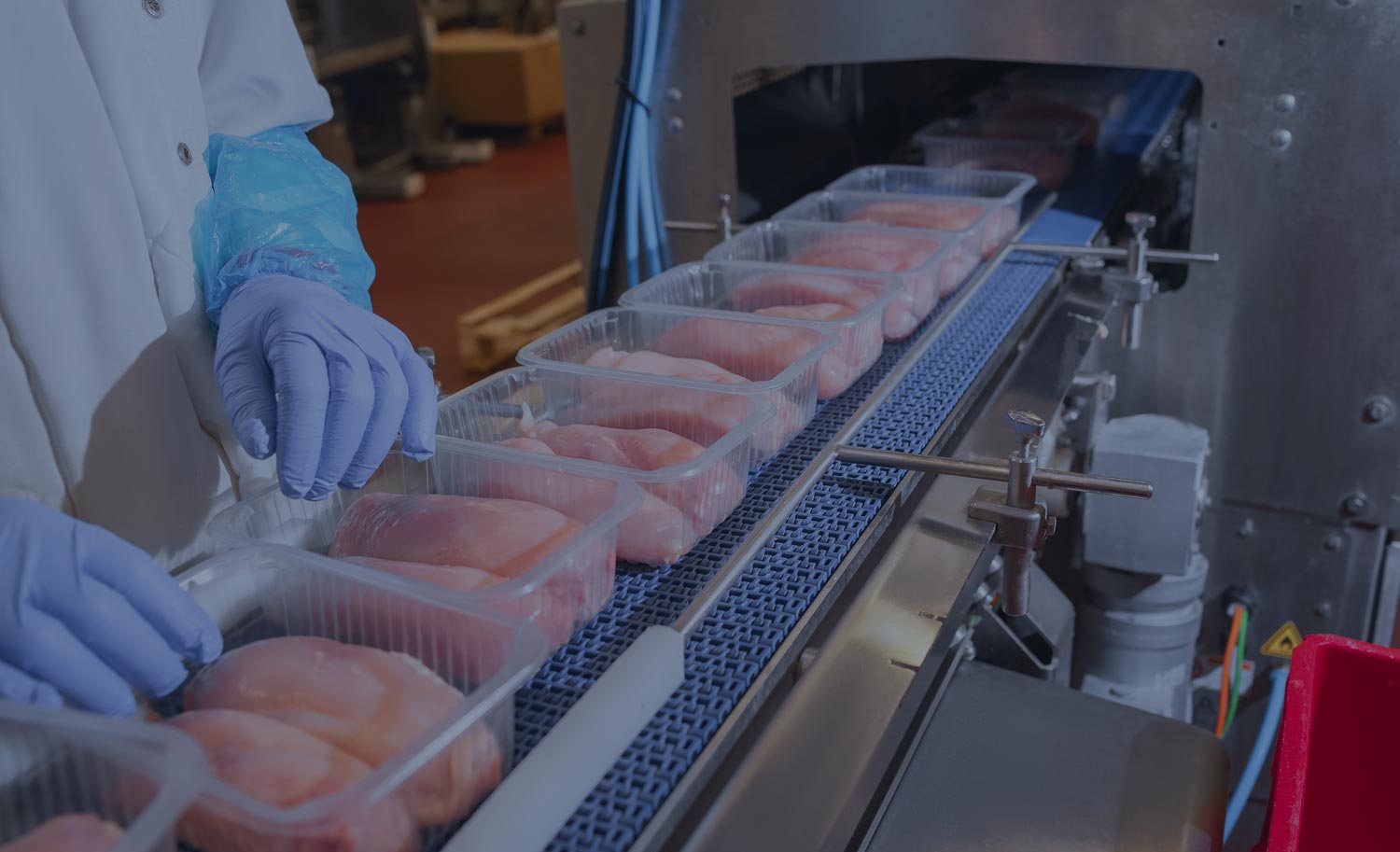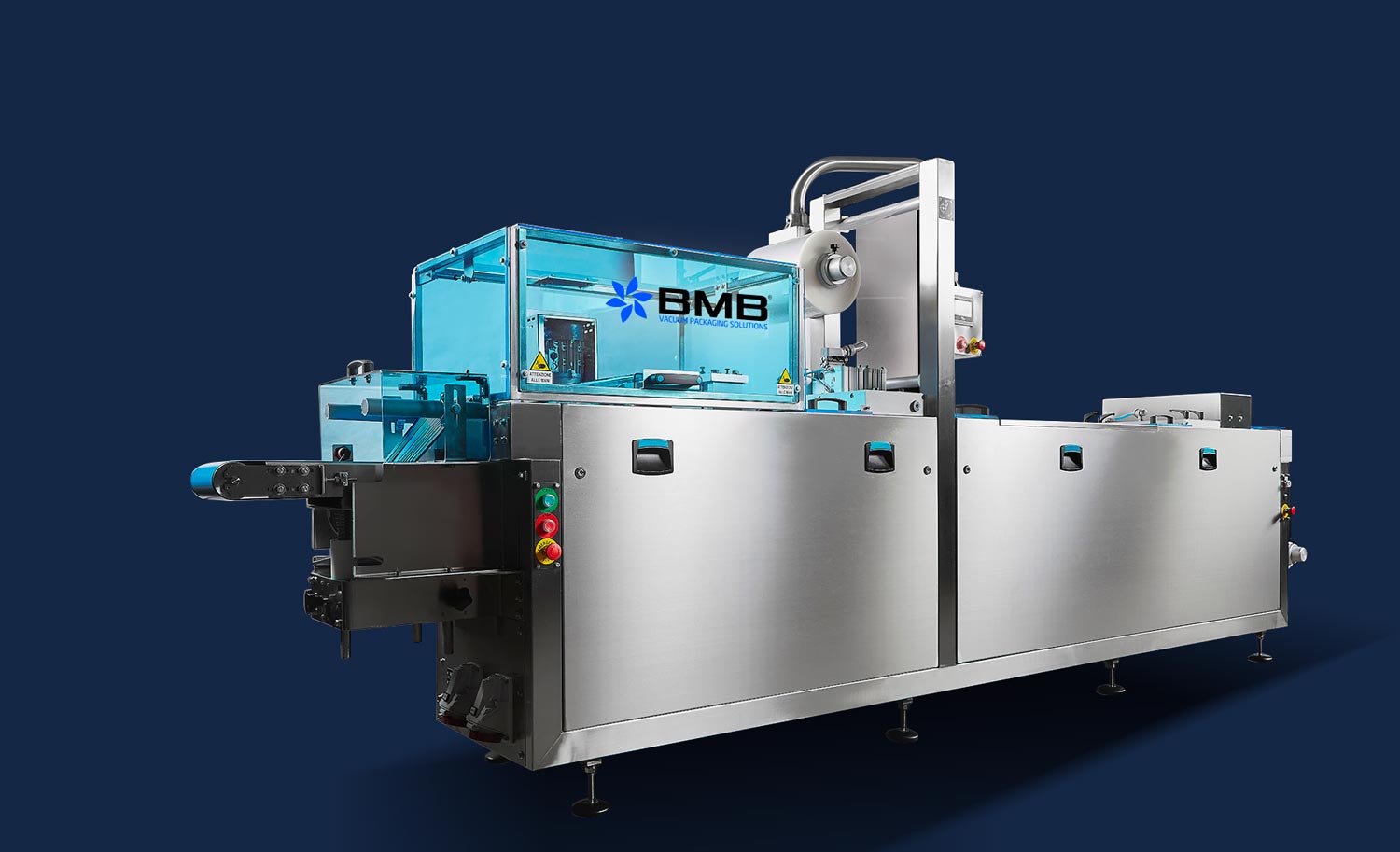 BMB_banner
Fast, versatile, designed for long service life.
They allow automatic and continuous packaging of all kinds of products, food and non-food, in bags of different sizes and materials including the latest generation of "Eco-Friendly" bags.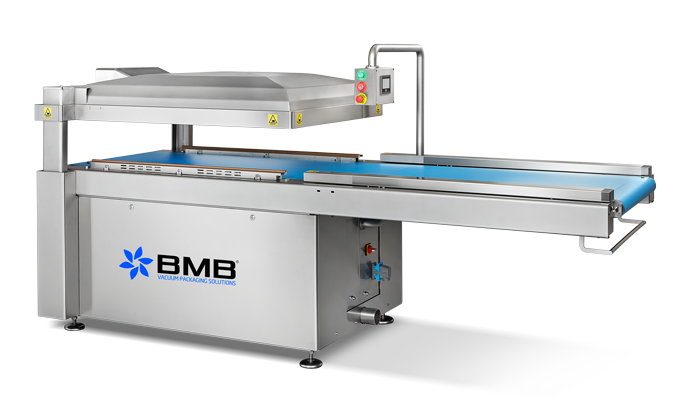 BMB_banner

BMB_banner

BMB_banner

BMB_banner

We look for solutions that allow
your ideas to become reality.
Our Products
the right solution for every need
We are committed to following our achievements and our customers step by step, during the entire life of the product, from the initial sales and design phase, to the operational phase without underestimating the final disposal of the machine.
---
Stay up to date with our
NEWS and EVENTS
From 4 to 10 May 2023, the Interpack trade fair, the world's largest event dedicated…
The vacuum or modified atmosphere preservation and packaging technique is a staple for many industries….
https://www.youtube.com/watch?v=Vv5xcDjfHhk